SUMMERTIME AT THE TAVERN
Come enjoy summertime at our indoor/outdoor patio – We offer a full bar & menu plus seven 50″ plasmas to watch your favorite sports. 
Come visit us and enjoy our daily specials!
Our upstairs area is separated from the rest of the Tavern –
Rent it out and let us cater your party.  
We have both a beautiful outdoor seating area and an indoor/covered area with ceiling fans and garage doors which can be opened.
Download the contract here.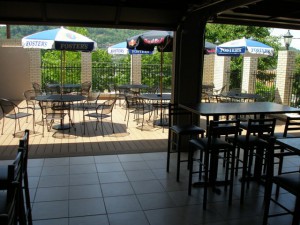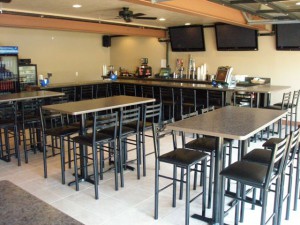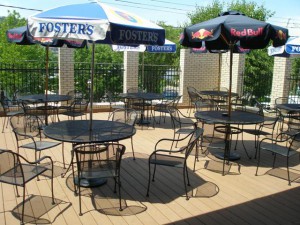 Click on the images below to see a larger view or slideshow of our patio and party room.